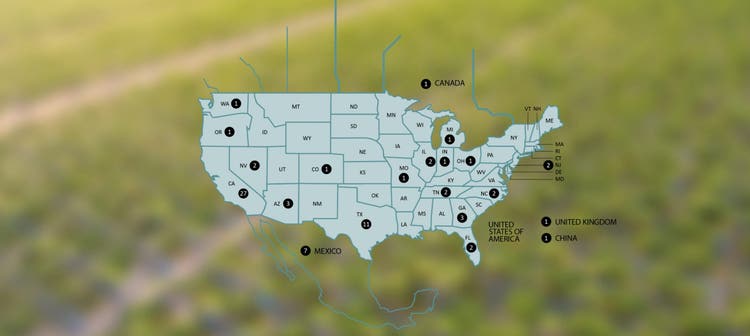 About Us
Your Produce Packaging Partners
With a commitment to excellence & customer service, we partner with you to help navigate any challenge related to produce packaging, greenhouse packaging and packaging solutions for the retail and wholesale space.
At Orora Fresh, we value teamwork, integrity, respect and passion and we strive to infuse these values in every solution and customer relationship.
We also bolster our solutions with a global network of resources in order to deliver a holistic produce packaging solution across your local, regional and global operations.
Orora Fresh is a proud member of the Orora Group family of companies. Leveraging Orora's global footprint of 78 locations and team of more than 3,500 co-workers we adapt and deliver according to your business' specific needs.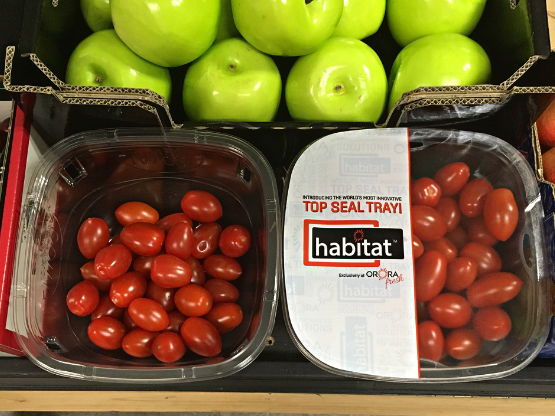 Suppliers
Orora Fresh is a proud partner of Meca-Pac. Meca-Pac North America offers a wide range of machines for forming and gluing corrugated or solid board trays and is recognized as one of the industry leaders in Canada.

Locations
For companies of all sizes, we maintain a local relationship with you to understand your needs and then leverage our global size and resources to help your business thrive. Find a location near you on the map below, and contact us today to get started!
Orora Packaging Solutions Locations
Global Resources