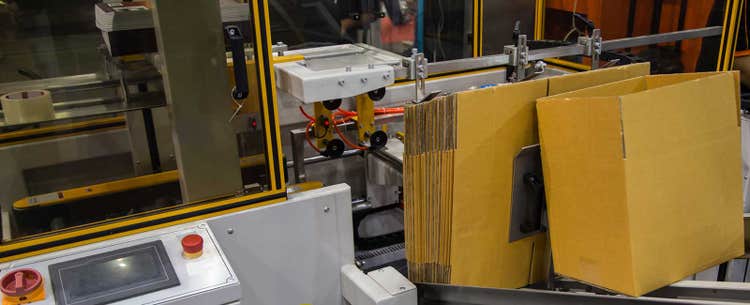 Packaging Automation
Packaging Automation Equipment & Services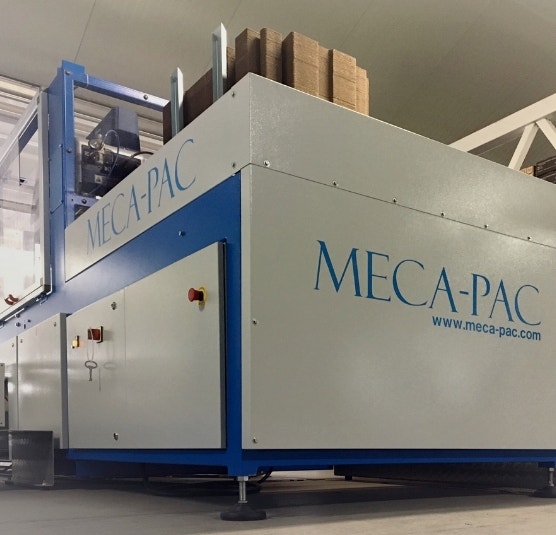 We proudly offer leading-edge packaging equipment to help our customers maximize efficiency in their production lines. Our equipment engineers develop custom line layouts to increase through-put and maximize productivity.
Automation Solutions
We proudly offer state-of-the-art machinery to ensure our customers can bring their produce to market as quickly and efficiently as possible.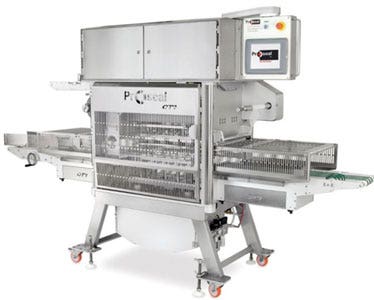 Top Sealers
Our top sealers have a high accuracy tool alignment system that provides consistently precise sealing. The sealers also contain a precise film-cutting system based on each trays' specific profile to minimize film waste. There is also a free flow gas flush for modified atmosphere packaging and high oxygen.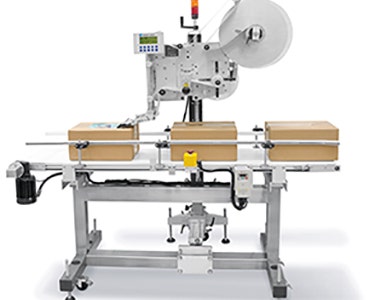 Label Applicators
We offer high speed automatic label applicator systems that can apply a variety of labels to corrugated boxes, trays, rigid containers or other packaging products.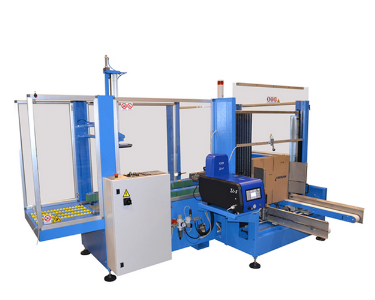 Carton Erectors
Our tray erectors can quickly erect trays at speeds between 1,000 and 1,500 trays per hour. It can adapt to a variety of corrugated tray designs with ease. The machine is also compact, which minimizes the amount of floor space that it takes up.