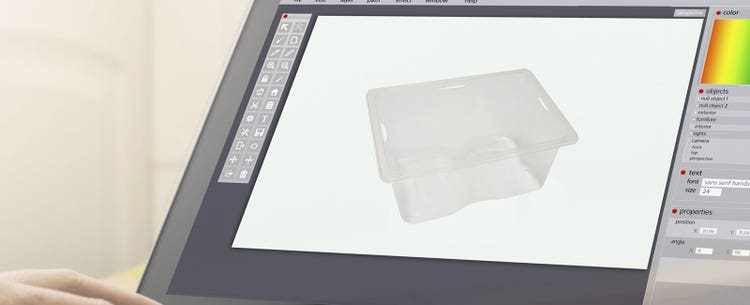 Produce Packaging Design
Produce Packaging Design Solutions
You work hard growing and selling world class produce. At Orora Fresh, we work hard to create a memorable consumer experience through its packaging. Our design team will work closely with you to develop state-of-the-art produce packaging designs that will keep your fruits and vegetables fresher longer and make them stand out from the competition on the retail shelf. From structural design to high end graphic design, our design team can create designs for labels, rigid containers, corrugated trays and boxes, flexibles, bags and more.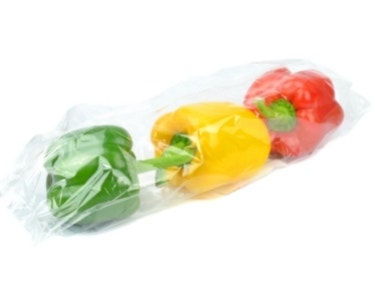 Modified Atmosphere Packaging Testing
Because increased respiration can quickly cause food spoilage, we test all of our packaging designs for gas emissions. We utilize modified atmosphere packaging (MAP) solutions to extend produce shelf life wherever possible.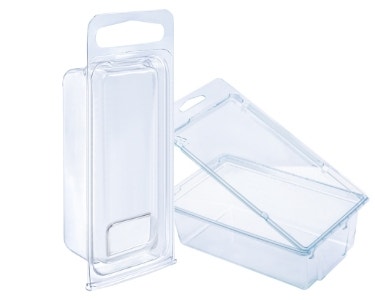 Prototyping Capabilities
Our CAD modeling software creates "to scale" visual prototypes of your concept so you can visualize the design before any manufacturing takes place.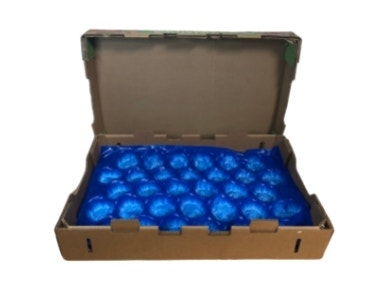 3D Printing
We can provide physical prototypes created by state-of-the-art 3D printers to ensure your design will withstand any structural challenges.